Do you have an innovative idea, product, service, or social enterprise solution? Do you believe it could be the basis for a successful new start-up in the esports community? Then the ESTA Elevator Pitch is the perfect opportunity to submit your idea for the chance to present it to a crowd of industry professionals.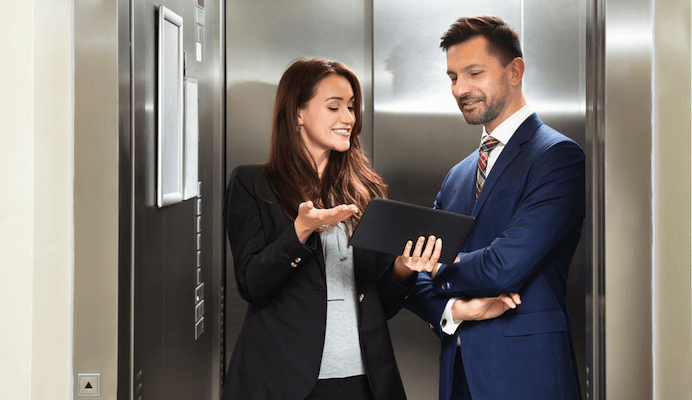 ESTA Elevator Pitch FAQ
Any questions? Please refer to the FAQ below, if you have any further questions please email us at info@esportsta.org.
Not a member? Join now and enjoy this exclusive member benefit, limited spaces available!
STAY IN THE KNOW
Subscribe to our newsletter
We represent the leading companies in esports.
ESTA is the trade association for esports leaders.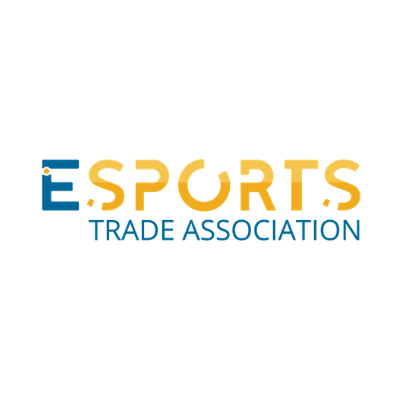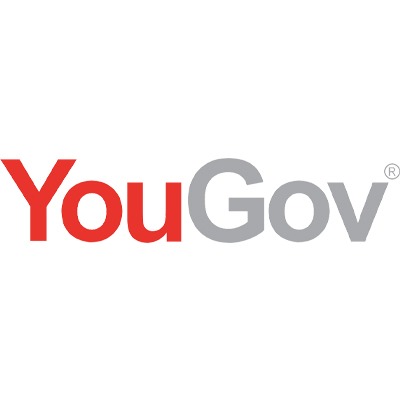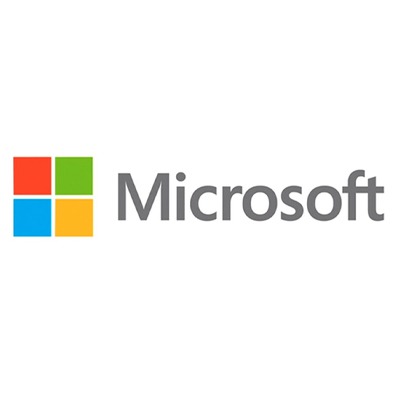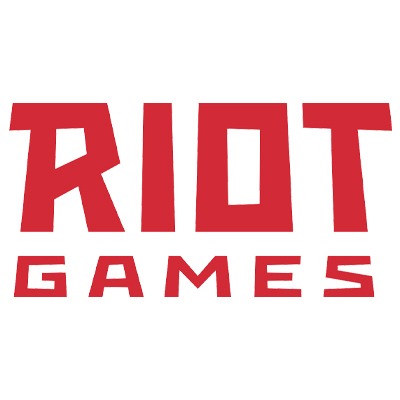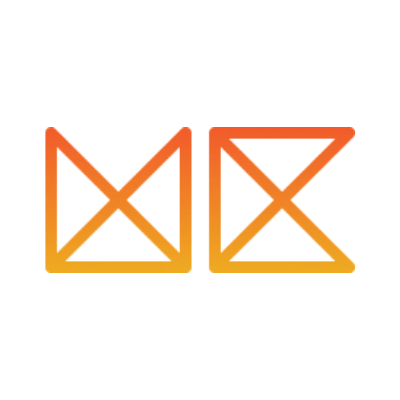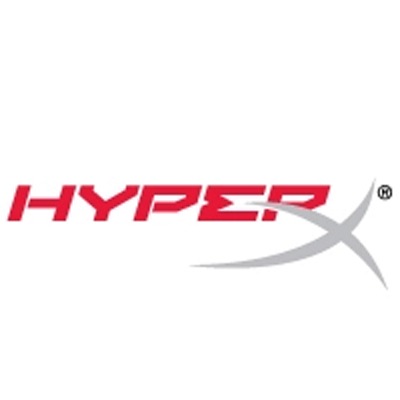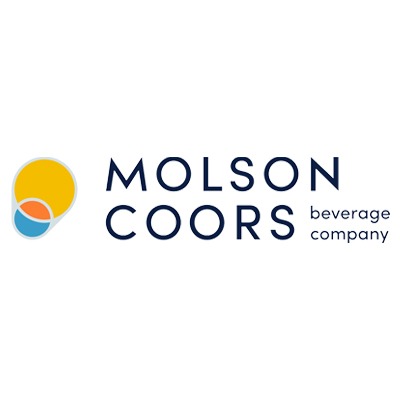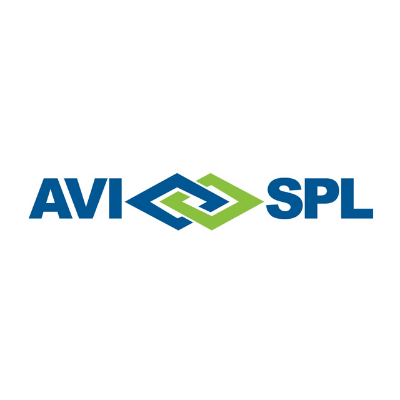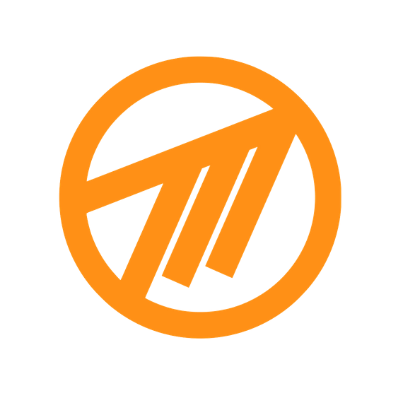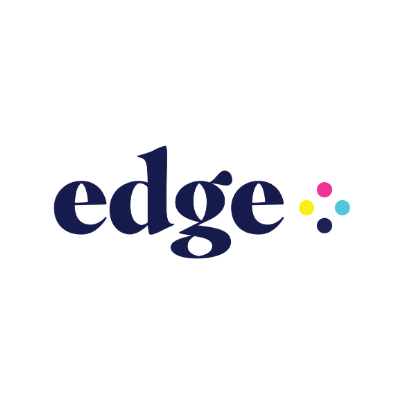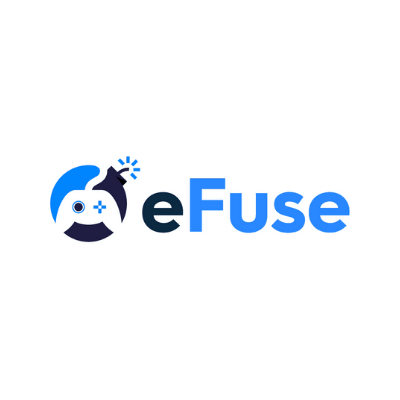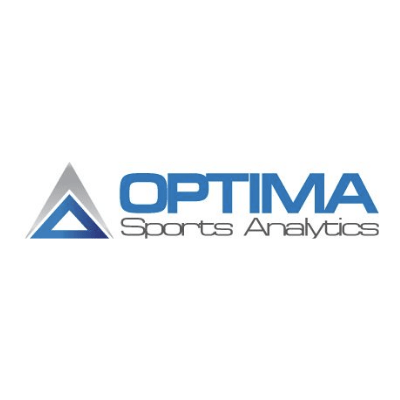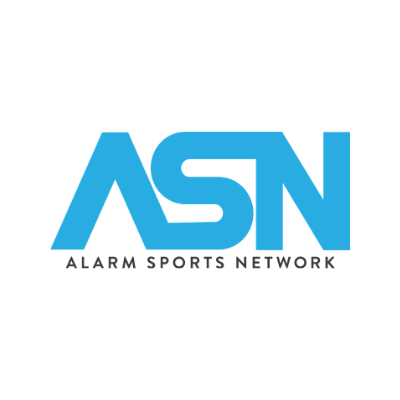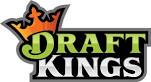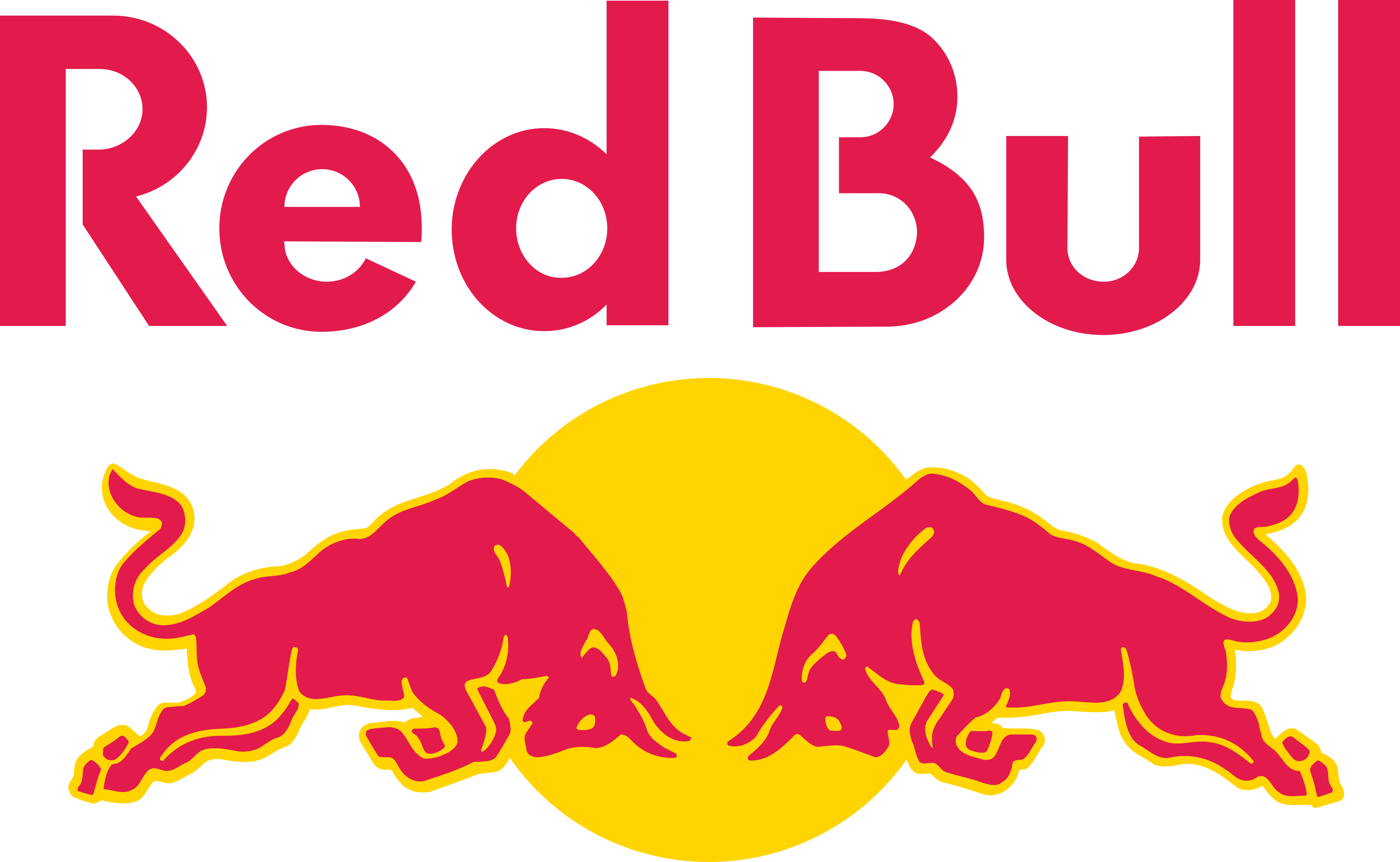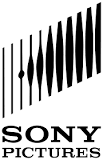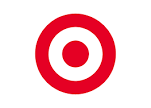 Explore what ESTA has to offer.
Business
ESTA represents the leading companies in esports. ESTA is the trade association for esports business leaders.
Focus Areas
ESTA works with leading companies in the esports space to meet the challenges of a dynamic industry. Through collaboration and thought leadership, we advance the industry.
Education
ESTA provides members with best-in-class education through our monthly webinars, podcasts, and various newsletters.
Insights
As the trusted source, for leading esports companies, explore the latest news, industry research, and articles on the issues that matter most.