There are always higher levels of performance, success, and personal growth available. The best performers know that it takes an able coach to raise the bar beyond what was accomplished in the past. We coach, train, and teach your leaders how to embrace a purpose-centered leadership mindset, with special emphasis on developing organizational culture and incorporating the organization's core values. We give your leaders the tools to help reinforce effective purpose-centered leadership behavior.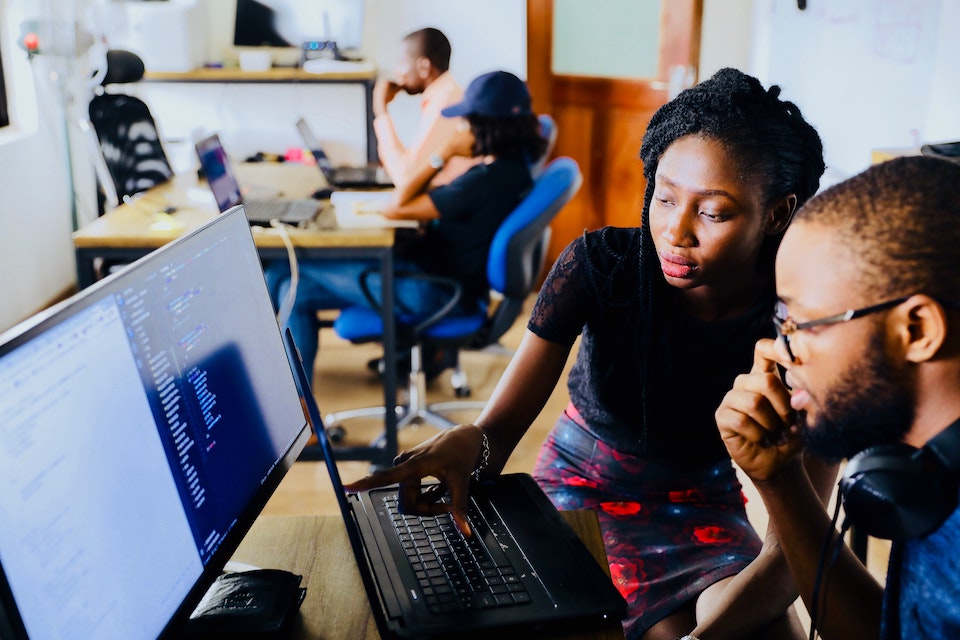 Stay in the know
Subscribe to our newsletter
We represent the leading companies in esports.
ESTA is the trade association for esports leaders.