ESTA is glad to start offering new brand, marketing, and website creation services. Whether your business is just getting started and you need assistance with establishing an engaging brand look and a new website, or you are interested in rebranding, or modifying your website and creating a new marketing strategy - we are offering qualified professionals who can guide you on this journey and provide design services that will meet your every need. We invite you to fill out the forms below to get started with this process, provide your information to discover how we can best bring to life your vision.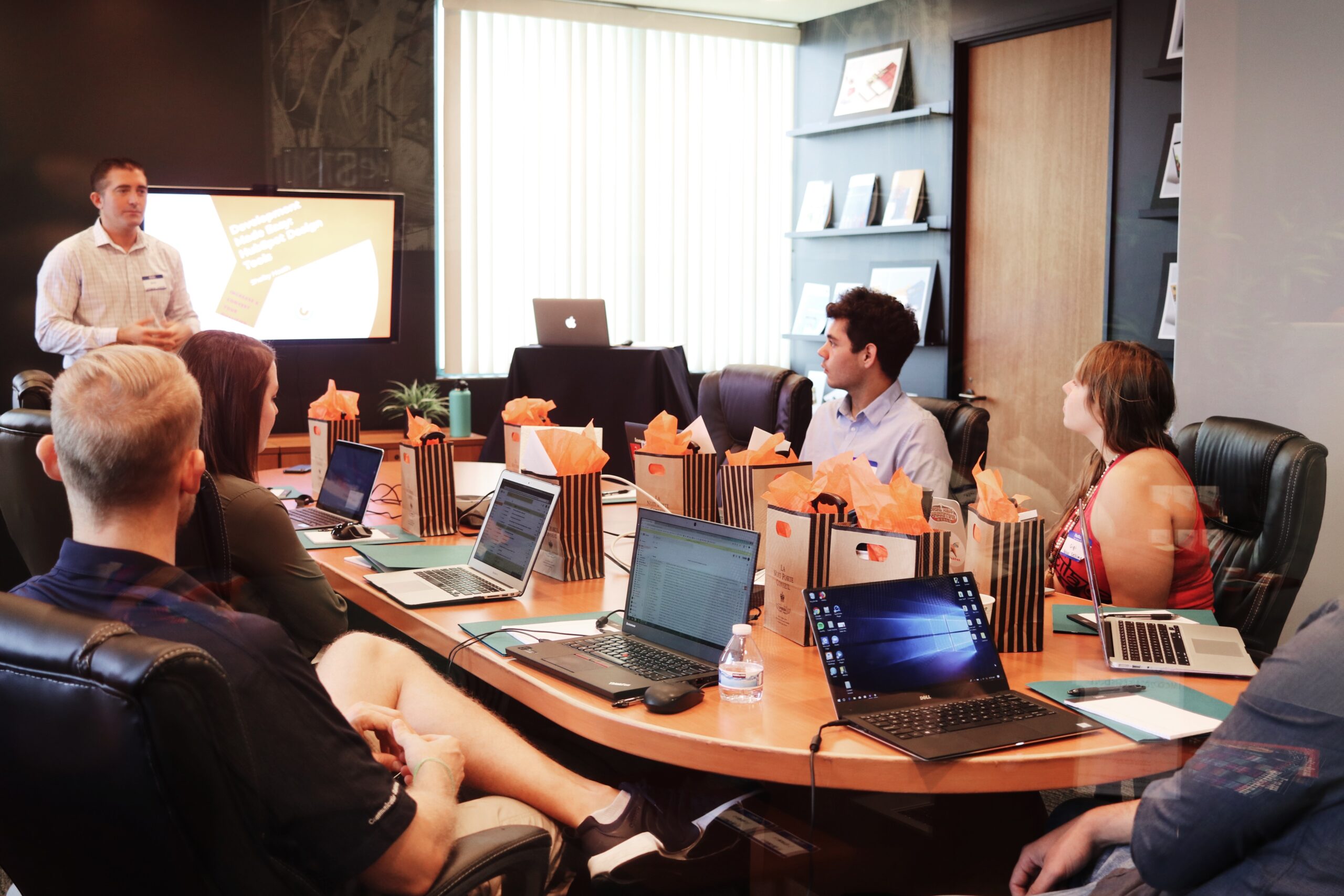 Stay in the know
Subscribe to our newsletter
We represent the leading companies in esports.
ESTA is the trade association for esports leaders.