The rapid growth of esports also means that financial risks to game developers, venue owners, players, league managers, teams, and tournament hosts are growing at an equally rapid pace. Insurance can be used to mitigate the financial impact of risks such as injury, weather events, cybercrime, theft, network outages, and more.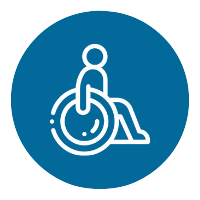 Disability insurance protects the workers against a temporary loss of income and is an essential component of a comprehensive employee benefits plan. We'll put together a strategy tailored to your needs.

Employee Assistance Program
Employees' mental well-being can have an effect on their job efficiency, which can have a negative impact on the company's bottom line. We'll collaborate with you to create a program that encourages employees to be content, safe, and efficient.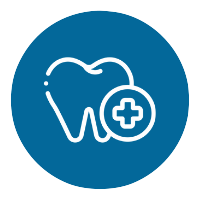 Offering dental coverage to your workers makes your insurance package more appealing. We collaborate with suppliers to provide dental coverage that is affordable for employees.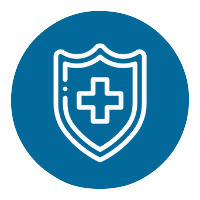 Employees prioritize group health benefits, which is a major cost for small to mid-size manufacturers. We assist you in navigating the healthcare system so that you can attract and maintain top talent.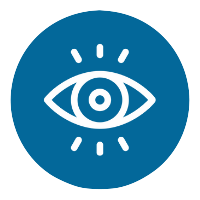 Good eye care may aid in the diagnosis of more severe health issues. We assist small and mid-sized manufacturers in developing and implementing vision strategies that benefit them and their employees.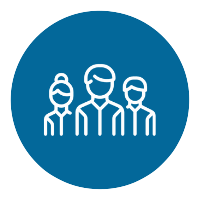 If you are unable to provide healthcare insurance, you can provide valuable coverage to your workers at far lower rates than they will pay as individuals. We'll assist you in providing more to your staff.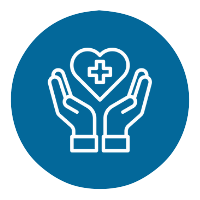 Some workers can need coverage in addition to life insurance and workers' compensation. They want to be covered in the case of an injury, whether it occurs on or off the job. We can have an extra layer of financial security.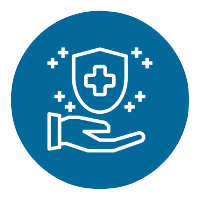 Long-term care benefits as an employee benefit can be an important part of the plan to attract and retain top talent, reduce costs, and boost productivity. We'll walk you through the steps.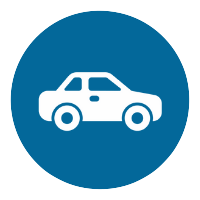 We will help you incorporate custom coverage that will protect your company and personal properties from the increased publicity that commercial vehicles carry with them, from single and multiple vehicles to garage operations, truckers, and motor carriers.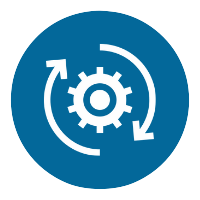 In manufacturing, the risk of the unknown is very real. We will help you protect your company from lost profits as a result of damaged or lost property, as well as the time it takes to fix or replace it.

Any business could be a target for white-collar crime. We'll create an insurance policy that lets you reduce liability and safeguards your company and properties against theft, fraud, and forgery.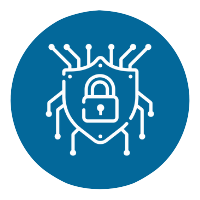 Cyber liability insurance protects the company from the financial costs of a data breach. We'll work with you to assess the data liability risks your company faces and find a policy that suits your needs.

Environmental issues remain a major business danger, presenting severe and unforeseen challenges at times. We'll collaborate with you to develop a unique approach to help protect your company from environmental threats.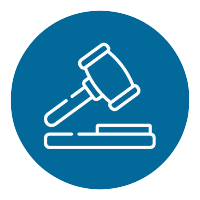 There are always liabilities, exposures, and uncertainties in every company, regardless of its size or existence. We'll work with you to identify your company's risks and put together an insurance plan that protects you from third-party claims.

You must safeguard your product when it is being transported away from your factory. We'll work with you to make sure your property is safe not only on-site, but even when it's off-site or in transit.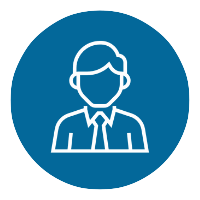 When you're running a company, you're exposed to a variety of risks. We recognize how important it is to safeguard your business and personal belongings. We'll create coverage to protect you from financial ruin caused by a single blunder.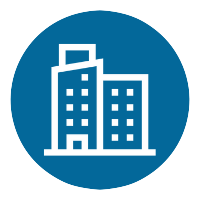 It's important to ensure that your business is adequately secured against property loss or the loss of its ability to generate revenue. We will help you figure out how much coverage you'll need to get back in business after a loss.

A surety bond is an excellent way to ensure that a significant investment in a project is protected, regardless of whether the work is completed. This form of insurance is particularly prevalent in the manufacturing industry, and it is often used for government contracts.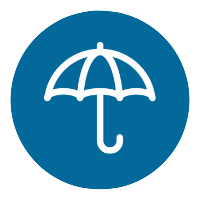 Commercial umbrella insurance extends coverage beyond your current insurance plans, providing an extra layer of security for your business. We'll collaborate with you to find the best umbrella for your manufacturing business.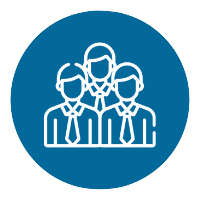 Workers compensation allows the company to pay employees who are injured on the job. We'll work with you to find a solution that makes your workplace safer and more efficient, as well as the right coverage to protect your business.
Stay in the know
Subscribe to our newsletter
We represent the leading companies in esports.
ESTA is the trade association for esports leaders.