The rapid growth of esports also means that financial risks to game developers, venue owners, players, league managers, teams, and tournament hosts are growing at an equally rapid pace. Insurance can be used to mitigate the financial impact of risks such as injury, weather events, cybercrime, theft, network outages, and more.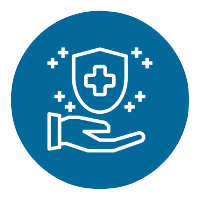 Health, Dental, Vision, Long Term Care
Protect yourself and your family from unexpected medical expenses.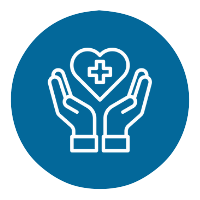 To protect your family, to qualify for SBA loan program, to secure a mortgage, student loan or other debt. Apply online in minutes. No exam required.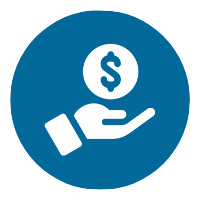 Disability Income Protection
Both short-term and long-term options are available.
Recruit and retain top talent with group benefit options.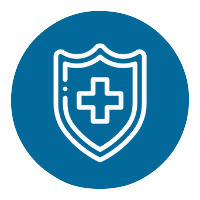 Group plans start with as few as two full time employees. Each plan is designed with your specific needs in mind.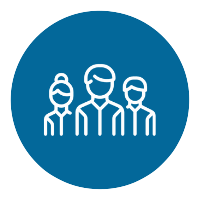 Offering Group Life Insurance can give your employees peace of mind that their families are protected. Benefits can be purchased as a stand-alone plan or as part of a benefits package.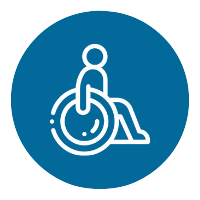 Disability Income Protection
Disability income coverage replaces loss of income in the event of an injury or illness. Plans can provide coverage from 6 months to up to 5 years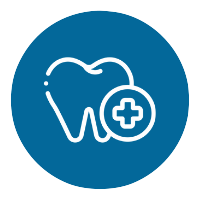 Offering dental coverage to your employees makes your insurance package more appealing. Choose from a number of competitive companies and plans.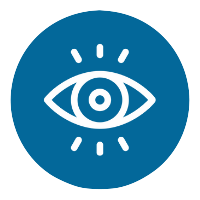 Good eye care may aid in the diagnosis of more severe health issues. We assist small and mid-sized businesses in developing and implementing vision strategies that benefit them and their employees.
Protect your business from the unexpected.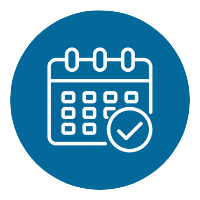 Special events create unique risks that should be probably insured. This includes both real-world and virtual events. Do you know the insurance requirements for your event? Generate a quote yourself in real-time.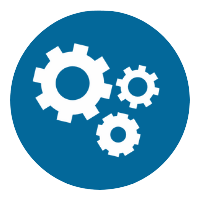 Your gear is expensive, and it's critical to your success and income. Make sure to properly insure it.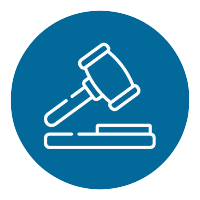 General Liability covers injuries or property damage that you may cause to the general public. It could be as simple as someone tripping and falling at an in-person tournament.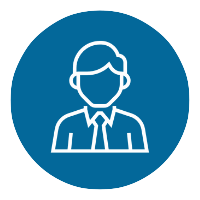 If you provide a service, like consulting, advertising, or coaching, you should have Professional Liability insurance. It protects you from potential claims by your clients.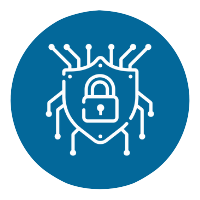 Cyber attacks, including ransomware, are up across the board. Nowhere is this more relevant than in a digital native industry like esports.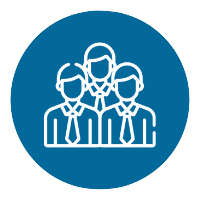 Workers Compensation covers your employees for work-related injuries and is required by law in most states.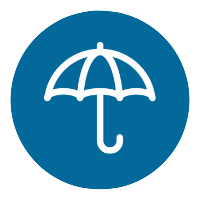 Umbrella or Excess insurance is a cost-effective way to increase your liability insurance limits. As your business grows this coverage becomes increasingly important.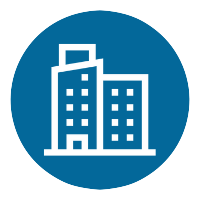 If you have a physical location, you probably have some business property that should be insured.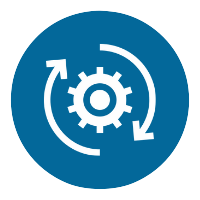 Coverage for lost income if your business operations are shut-down due to a fire, storm, or other causes.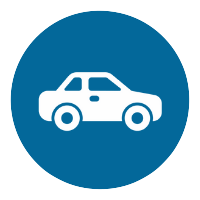 Liability and Physical Damage coverages for owned, leased, rented, and borrowed vehicles are available. Don't let one accident kill your business.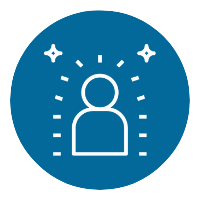 The death of a key employee or founder could have a devastating effect on the future of your business. Key person insurance helps to keep your business going in the event of the death of a key person.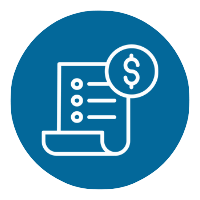 Business Overhead Expense Coverage
A disability could shut down your business, but expenses would continue to pile up. Insurance can provide coverage for expenses while you're unable to work.
*Insurance products are only offered in states where ESTA and its partner agencies are licensed. Please inquire for additional information.
Stay in the know
Subscribe to our newsletter
We represent the leading companies in esports.
ESTA is the trade association for esports leaders.