Our strategy is clear. We take the time to get to know our members so that we can create a personalized business plan that is tailored to your specific requirements. Our team of business plan authors and advisors will work with you to ensure you're in a position to thrive, whether you're just starting out or growing your brand into a new market. Contact us today!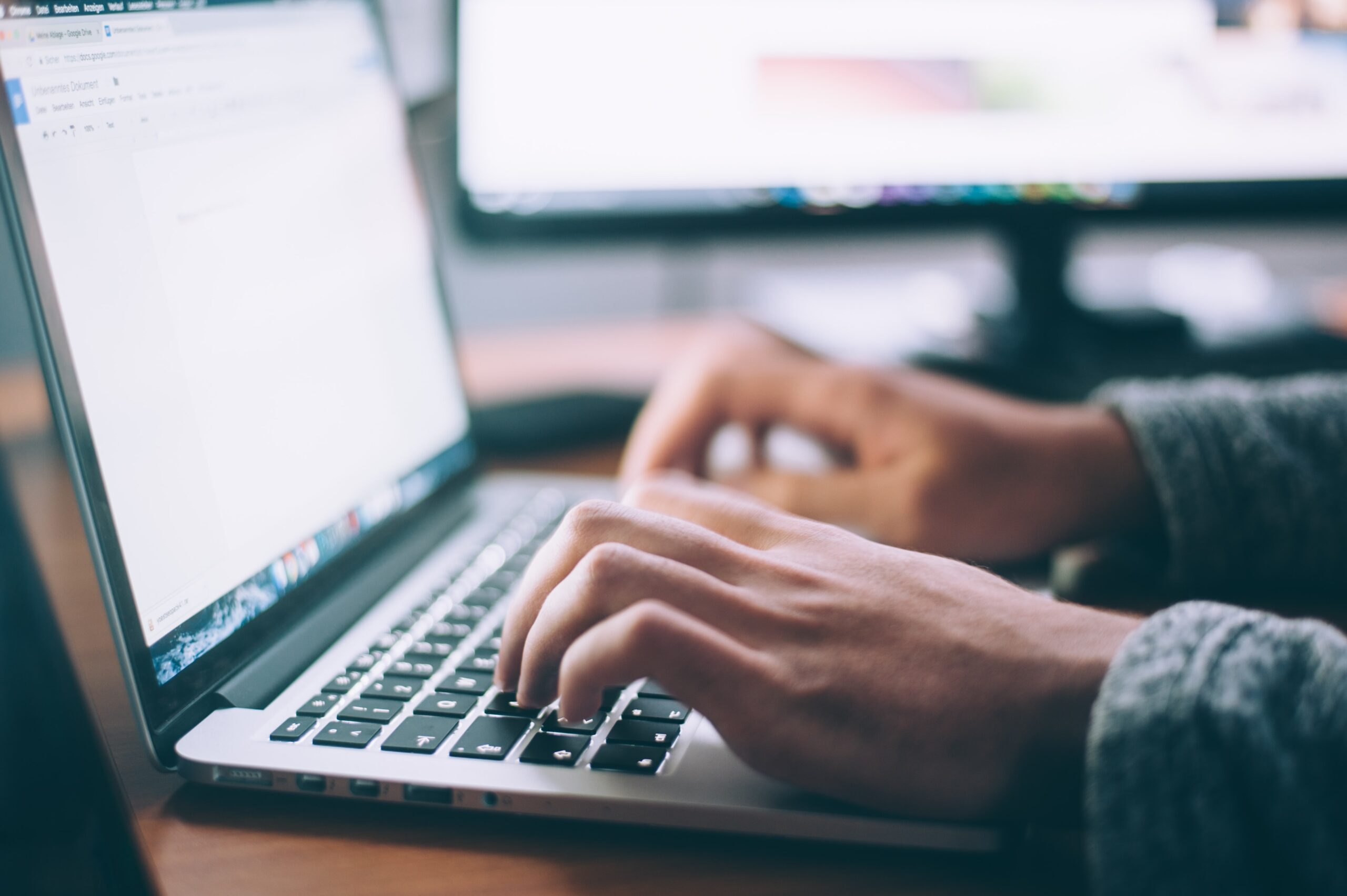 Stay in the know
Subscribe to our newsletter
We represent the leading companies in esports.
ESTA is the trade association for esports leaders.