Working with the newly formed or existing organizations and businesses, or those undergoing restructuring and reevaluation to focus on what is important, what will represent and speak to their target audiences, and promote the values and goals of the entity. Through our consulting we can focus on improving effectiveness for the company by analyzing existing practices and weaknesses, asses what is working and what desires improvement, and help you create solutions for your business to more efficiently meet the goals.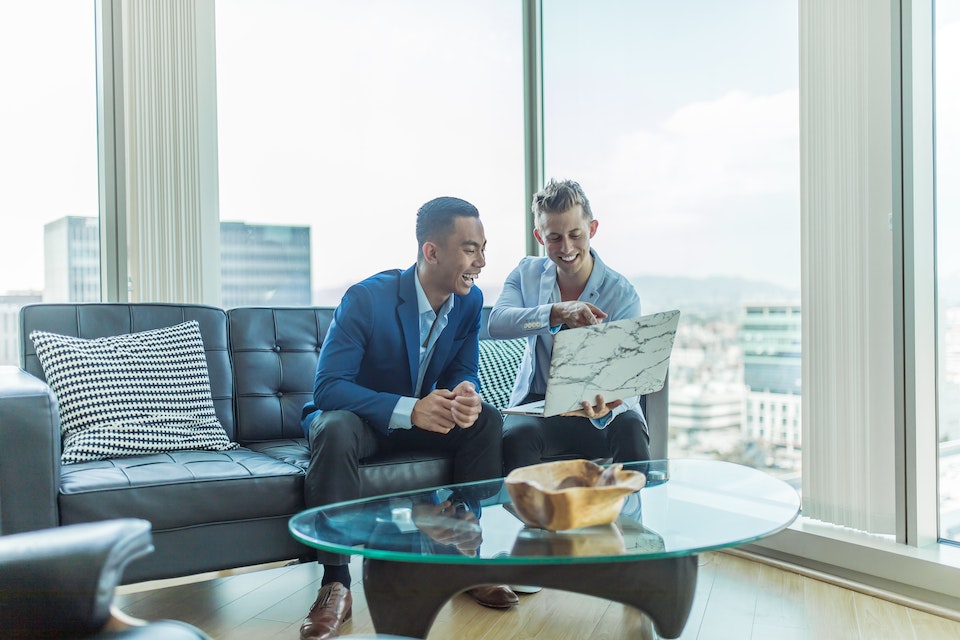 Stay in the know
Subscribe to our newsletter
We represent the leading companies in esports.
ESTA is the trade association for esports leaders.