The Esports Trade Association (ESTA) is excited to announce that we are rolling out new initiatives and starting to provide new Services to our members. We are a community of leaders and it's our honor to offer resources that can help our members to develop, evolve and further their business prosperity beyond collaboration opportunities that we have been promoting in our Association. Through the tools that we offer, we invite you to propel developments that can foster both growth and new opportunities for your professional and business development.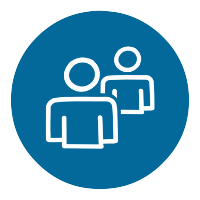 Working with the newly formed or existing organizations and businesses, or those undergoing restructuring and reevaluation to focus on what is important, what will represent and speak to their target audiences, and promote the values and goals of the entity. Through our consulting we can focus on improving effectiveness for the company by analyzing existing practices and weaknesses, asses what is working and what desires improvement, and help you create solutions for your business to more efficiently meet the goals.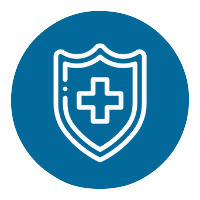 The rapid growth of esports also means that financial risks to game developers, venue owners, players, league managers, teams, and tournament hosts are growing at an equally rapid pace. Insurance can be used to mitigate the financial impact of risks such as injury, weather events, cybercrime, theft, network outages, and more.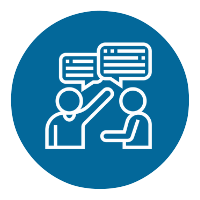 Professional Development &
Leadership Coaching
There are always higher levels of performance, success, and personal growth available. The best performers know that it takes an able coach to raise the bar beyond what was accomplished in the past. We coach, train, and teach your leaders how to embrace a purpose-centered leadership mindset, with special emphasis on developing organizational culture and incorporating the organization's core values. We give your leaders the tools to help reinforce effective purpose-centered leadership behavior.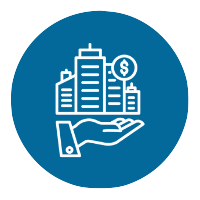 ESTA is now offering bookkeeping services! Our highly regarded bookkeeping expert professional and ESTA Member, who has knowledge of the professional sports and esports industries, will review your submitted information and can assist with the bookkeeping needs for our members. We invite you to fill out the form below to get started with this process, provide your information and get access to bookkeeping services.


Stay in the know
Subscribe to our newsletter
We represent the leading companies in esports.
ESTA is the trade association for esports leaders.