EsportsNext: Open Mic Elevator Pitch Competition
Do you have an innovative idea, product, service, or social enterprise solution? Do you believe it could be the basis for a successful new start-up in the esports community? Then the Open Mic Elevator Pitch is the perfect opportunity to submit your idea for the chance to present it to a crowd of industry professionals.
Members and Conference Attendees are welcome to sign up for the Open Mic Elevator Pitch. Please complete the application form, and register for EsportsNext 2023 to get your idea on stage!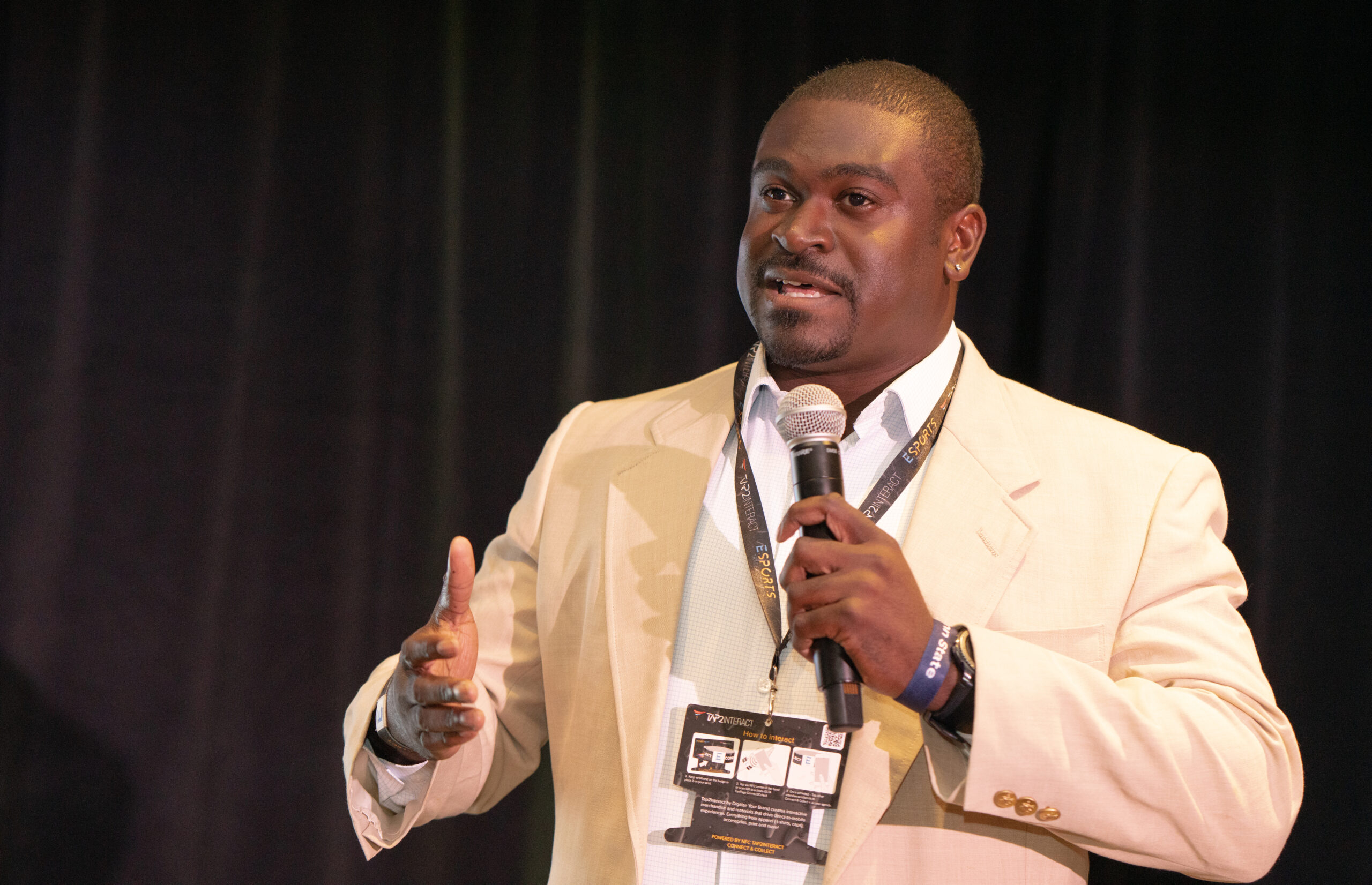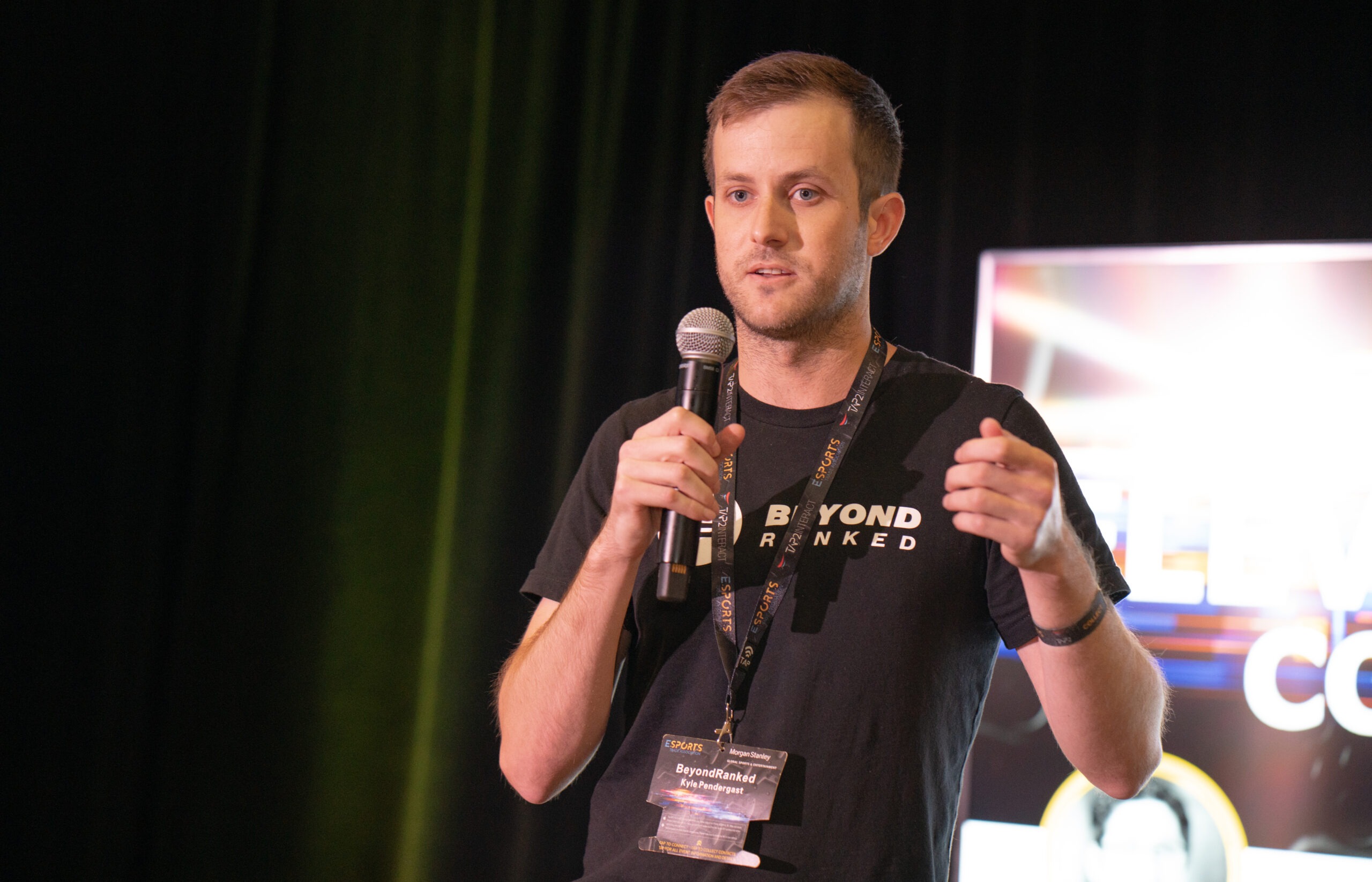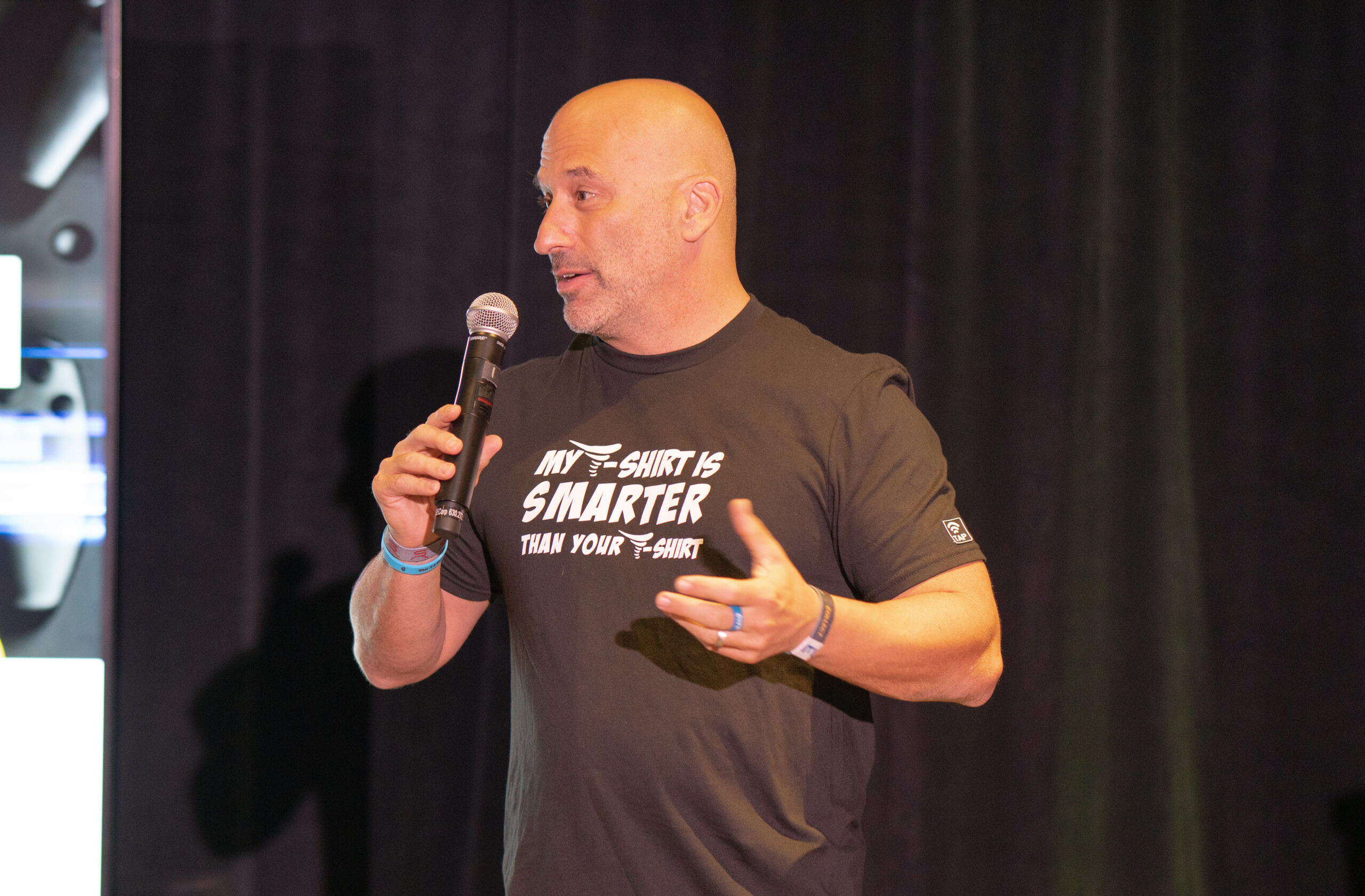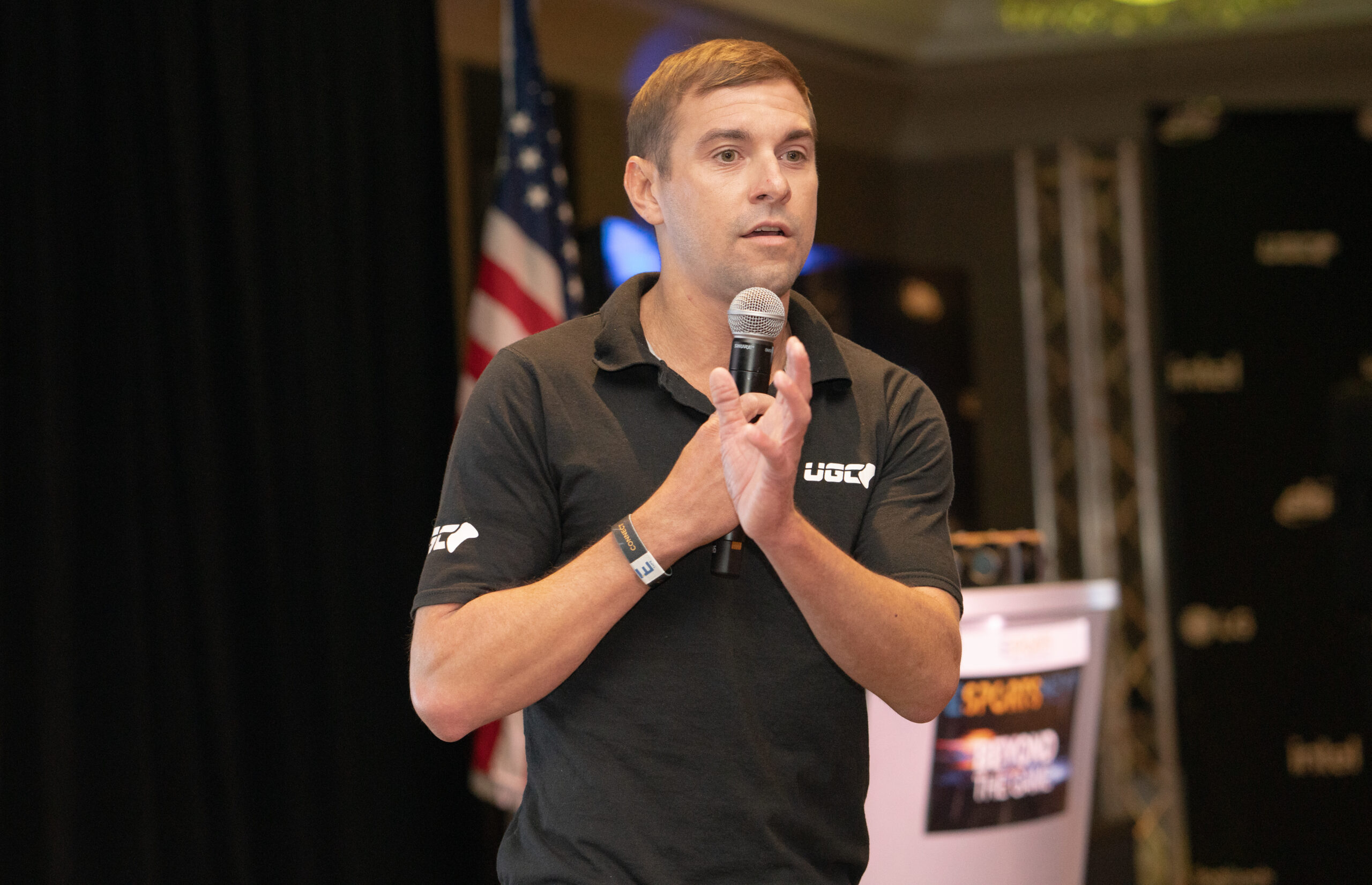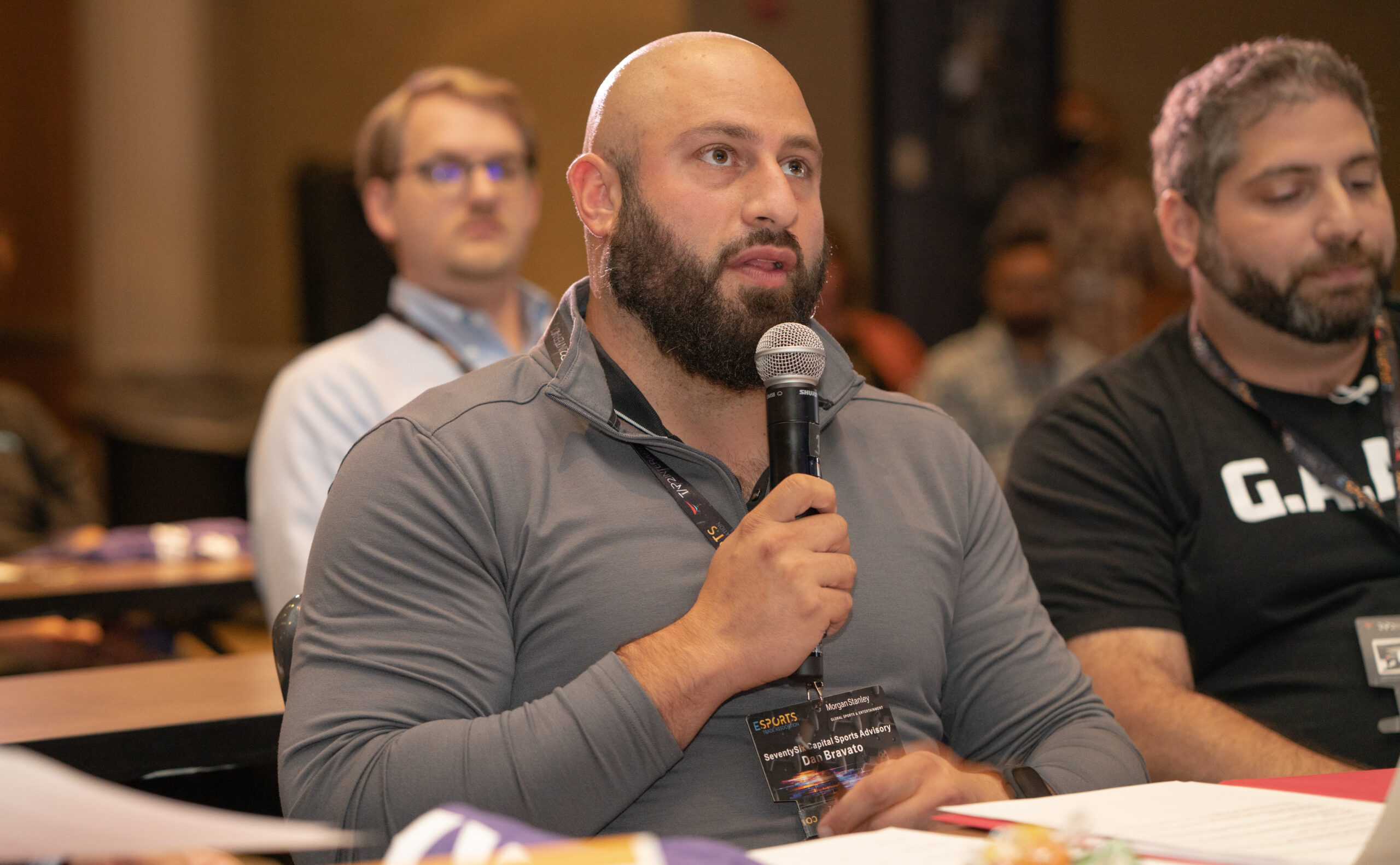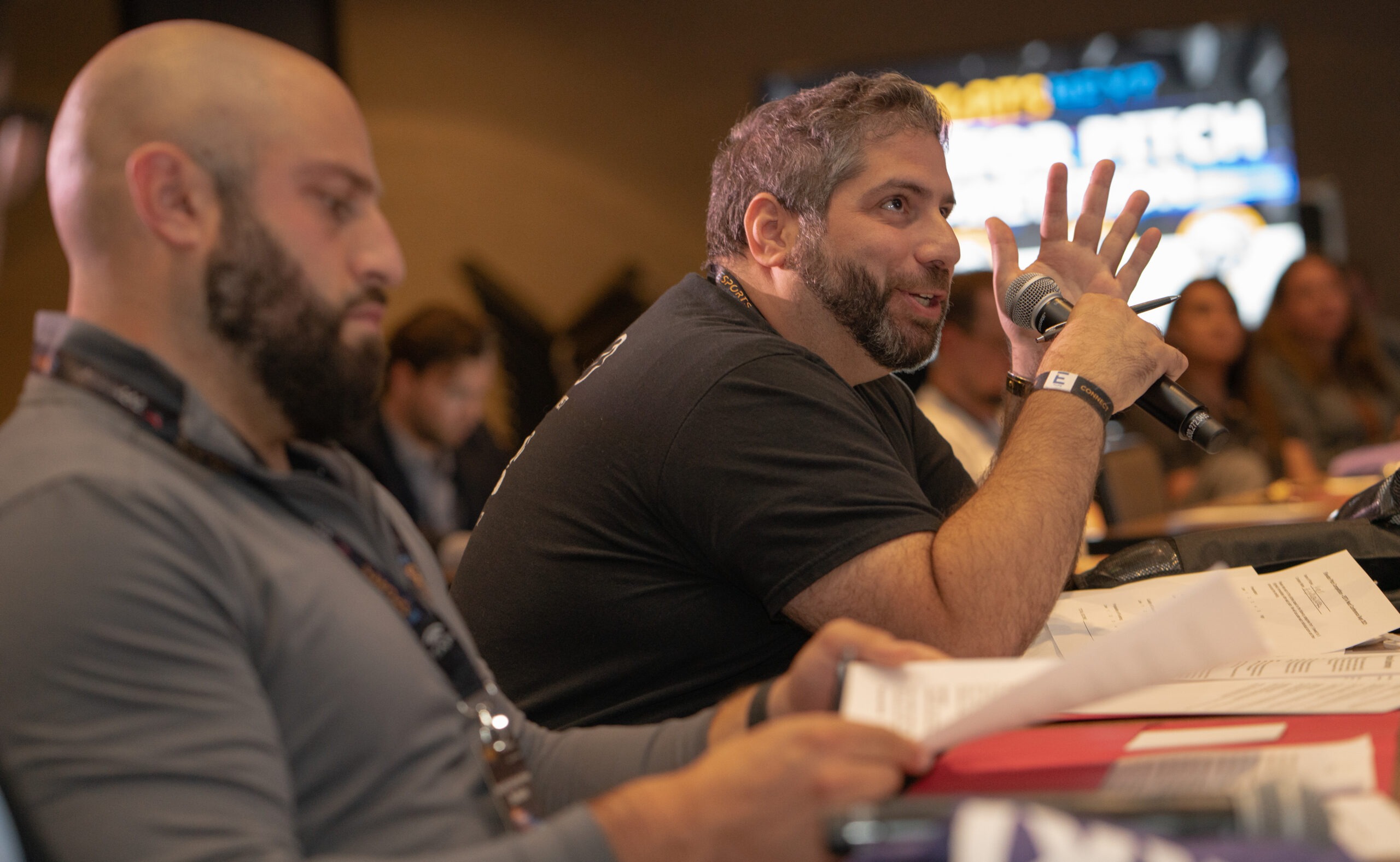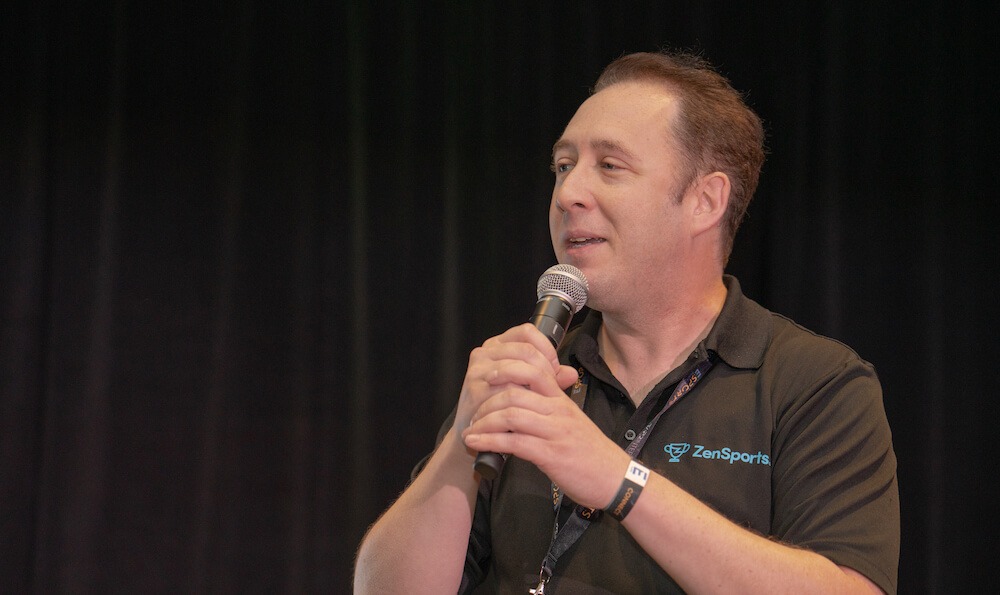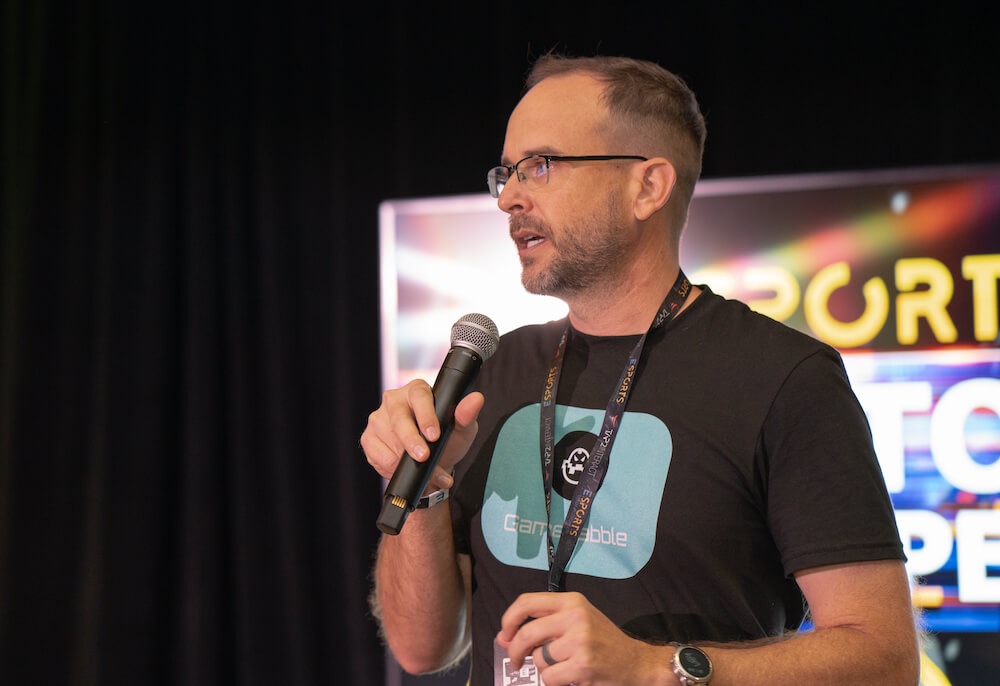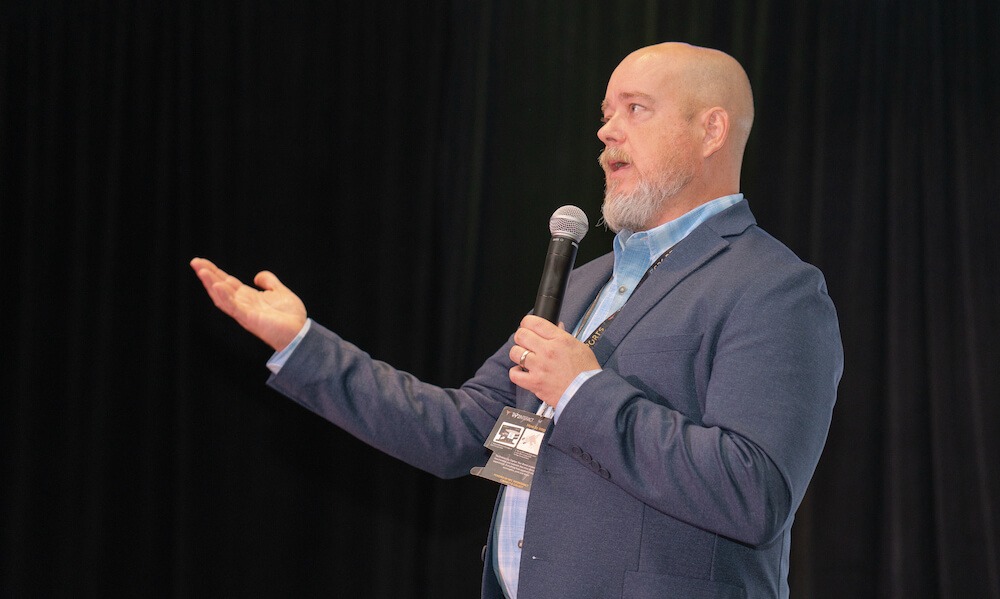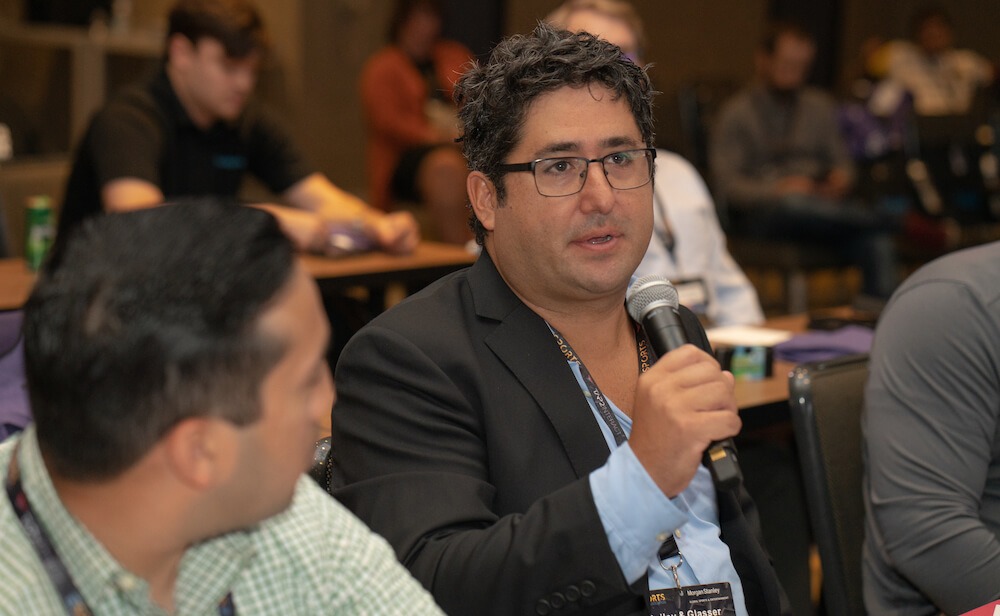 Join the Elevator Pitch today if you need to expand your business or reach new connections! The coach, Sharon Gill, was so helpful and I have been able to grow my business due to the lessons she offered during our class.
The Esports Trade Association has been a great networking partner for me. The Elevator Pitch was the perfect resource I needed to help me expand my business and tap into new connections.


I participated in the 2021 pitch competition and it was a wonderful experience. As a natural salesman I've pitched my businesses to hundreds of folks and always felt comfortable doing so. The rub is that I generally went off the cuff and didn't have a particularly polished pitch. The pitch class and the amazing Sharon Gill really helped me hone my message and get comfortable pitching a more concise and focused message to potential investors. I'd highly suggest you join in this year if you have a business that could use some cash to grow.
The EsportsNext Elevator Pitch Competition elevated my skills in pitching while understanding the major needs of investors across the world. The feedback I received from the class prior to the competition helped me polish my presentation in targeting the areas that matter. UGC has grown exponentially in funding and partnerships thanks to the Pitch Competition. I would recommend the coursework, great instructors and competition to anyone looking to elevate their pitch while gaining a deeper understanding of the esports industry's needs.
Ultimate Gaming Championship (UGC)
I've always been a person with a lot to say, and that meant having a hard time communicating my business to investors. Through the pitch class, I was able to craft my message better and more concisely, and even though I didn't win the pitch competition, the practice and encouragement enabled me to improve!
Sample Elevator Pitch
Have doubts on how to pitch? View our sample video pitch led by our EsportsNext Spring 2021 Elevator Pitch winner Rebecca Dixon.
Elevator Pitch FAQ
Any questions? Please refer to the FAQ below, if you have any further questions please email us at [email protected].
Rick Tett
Glydr
Elevator Pitch Competition Winner
EsportsNext 2023
Marc Rosenberg
The Edge Desk
Elevator Pitch Competition Winner
EsportsNext 2022
Matt Jackson
Ultimate Gaming Championship
Elevator Pitch Competition Winner
EsportsNext Fall 2021
Rebecca Dixon
the*gameHERs

Elevator Pitch Competition Winner
EsportsNext Spring 2021
Stay in the know
Subscribe to our newsletter
Representing the leading companies in esports.
We are the trade association for esports leaders.