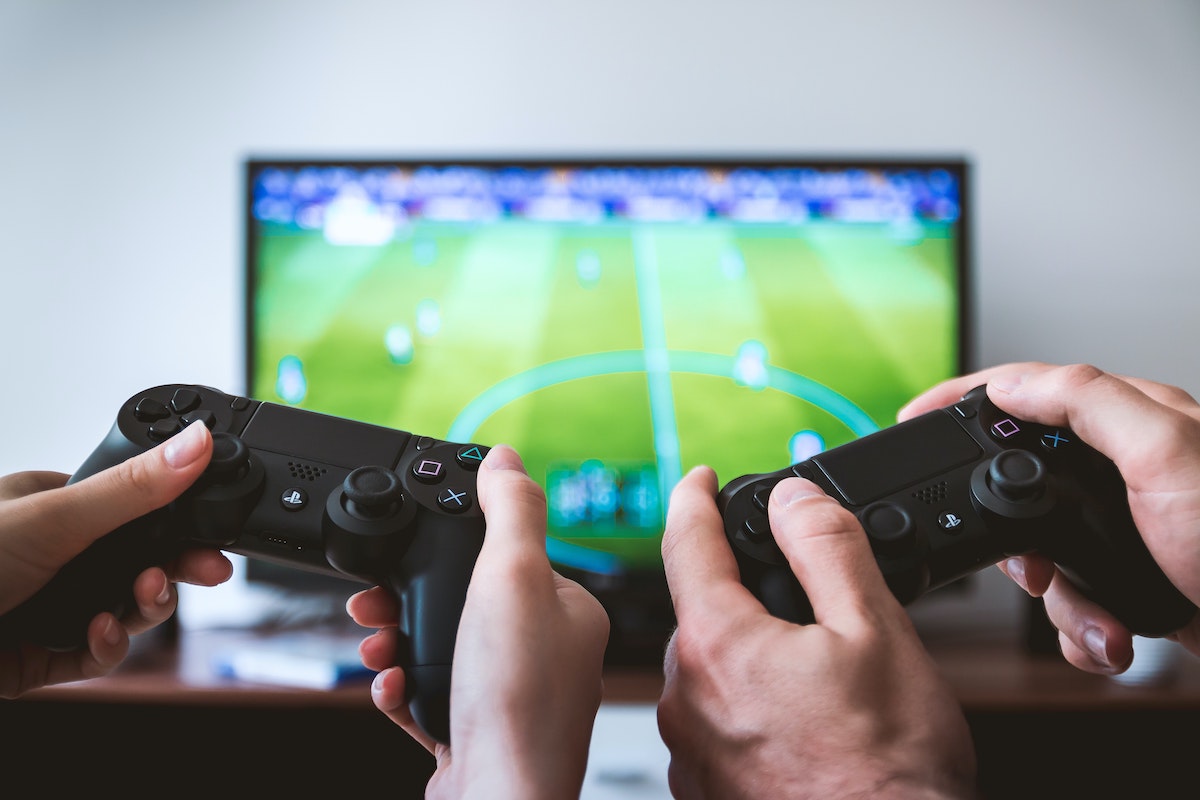 May 20, 2021
"E-gaming", "eSports" and now add "certification" to the list of tainted words in the eyes of the competitive gaming community.
When a topic trends on Twitter, it's rarely for a positive reason. "Esports" trended during the day of April 27th, when the newly formed Esports Certification Institute received massive backlash from the endemic industry around the Institute's announcement of a certification to "foster professionalism, promote meritocracy, and increase diversity and inclusion in esports."
I think this mission is something that we can all agree on. I first joined ESTA as an interim board member 3 years ago because I saw a great need for improved business practices in the esports industry as I received proposals and pitches and crafted partnerships for GameStop. The fact that partnerships are the industry's largest revenue stream, by far, but many partners are not receiving ROI on their investments, due to ineffective strategy, lack of data, and experience to maximize partnership opportunities, is terrifying, unsustainable, but also fixable. A great part of the solution comes down to improving the business practices of the industry and educating newcomers.
There is a unique dynamic in the esports space where many with VP titles have deep knowledge, passion, and experience playing games competitively, but little direct business experience, like anyone in their mid-to-late 20's. At the same time, experienced business professionals are often confused by the structure, skepticism, and consumer behavior of this subculture, which responds to non-endemic brands and businesses in far different ways than previous generations.
However, the promise to improve business practices is not where this certification fell short.
A widely shared view in the esports community is that a formal education is not necessary for this unique space. Of course, this is true for streamers and pro players whose talents are God-given, and their knowledge is not taught in textbooks. I'm personally a believer in higher education and received a wealth of knowledge from my alma mater, Sacramento State. I learned many lessons about marketing, public speaking, business law, and consumer behavior; all topics that are utilized in my daily work. At the same time, after 4 years of studying business and marketing, I had no idea how to perform the tasks required for my first career opportunity until about a year of doing the job. This is common among young business professionals.
There is no substitute for the experience of actually doing the job. There's no substitute for feeling the energy in the arena, the goosebumps on your skin as the caster shouts, the crowd roars, and a team lifts their arms in victory. There's no substitute for meeting someone face-to-face, shaking their hand, looking them in the eye, listening, and learning how you can solve their pain points and add value to their experiences. The $400 fee to take the certification test was promoted as an "investment in your career". It's important to invest in yourself, but I would argue that the greatest investment is your time with the community, listening, and learning.
Most importantly, in my view, it all comes down to the learning materials. I am not against badges or certificates that provide value and actionable insights for real-world careers. A certificate will not teach you everything you need to know about esports, but a great curriculum will provide a better starting point than you would without one. In full transparency, I am part of an esports certificate program. I have had the honor this year to co-write and teach SMU's Business Development and Revenue Strategies course under their broader Esports Business Management Certificate Program. I stand by this course because I purposely developed a curriculum based on real-world scenarios and documents that I have utilized in my own business career. A certificate is not the problem, but irrelevant information and exams do no one any good.
I am not here to excoriate the ECI by any means. They learned a hard lesson and I respect their decision to pull back the certification momentarily, refund customers and reset to provide more value in the future. What I do want to communicate is what our industry needs. We need individuals with a community-first approach and a passion for the business professionals and fans who are seeing decades of grinding on the sticks and behind the scenes finally bringing esports to the forefront. The spotlight has been on our industry for a few years now, and we need help from the right people, inside and outside of the industry, to help improve business practices, identify new revenue streams and enable sustainable growth for decades to come.
I encourage you to evaluate how you can help others in the space. If you're new to this industry, come join us to learn. Simply look to other's needs before your own, identify opportunities to add real value, and we'll all grow together.
Follow this link in order to become a member of the Esports Trade Association today!
John Davidson
Board Chair | Esports Trade Association
Categorized in: Check In With The Chair