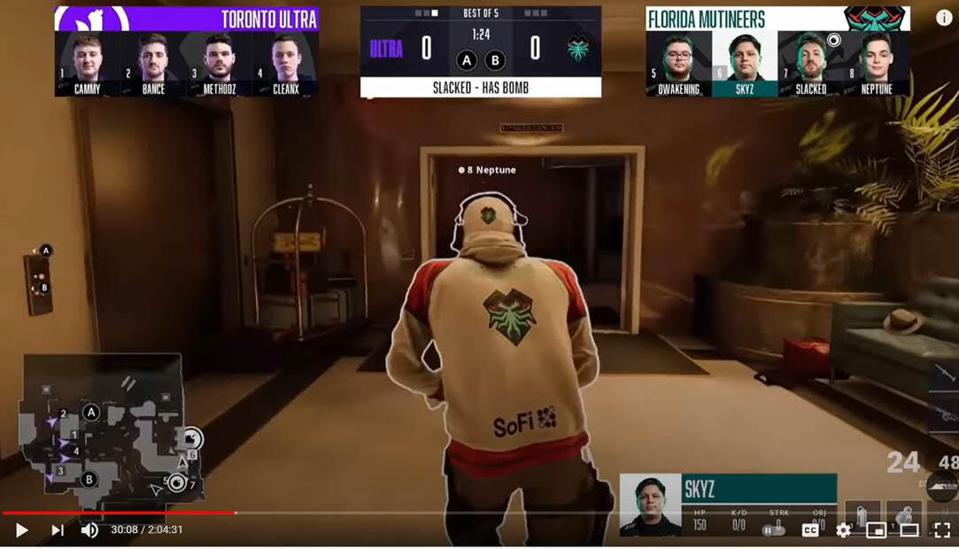 April 5, 2021
SoFi scored what appears to be a first in esports in a recent deal with Misfits Gaming that puts the fintech company's logo on in-game jerseys of the esports organization's Call of Duty and Overwatch teams, among other provisions.
On-jersey brand patches are well-established marketing tools in more traditional sports. English Premier League PINC -0.2% soccer has blazoned huge corporate sponsor names across its teams' jerseys for years. More recently, the NBA started allowing small brand patches on the upper left front of each of the team jerseys, though other major US sports still haven't signed off.
The Misfits SoFi virtual "patches" on the back of players' in-game avatars are large enough to be easily visible for anyone watching a match on their computer or a connected TV, but still relatively modest in size.
Categorized in: Esports News