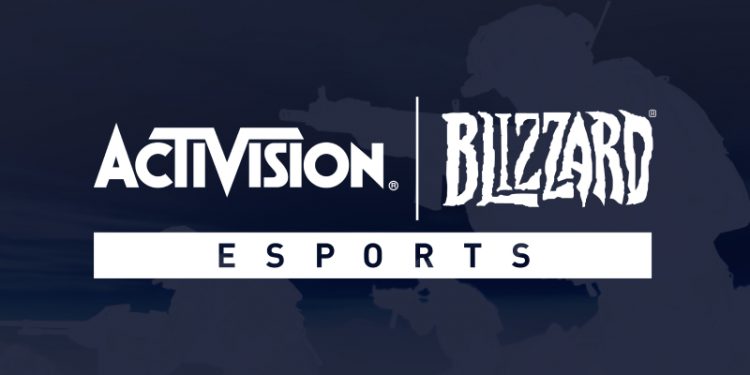 February 22, 2021
Activision Blizzard Esports says it's confident that it will grow viewership for both Call of Duty and Overwatch leagues this year, and it's started rolling out new products to help do so.
This is the second year of the three-year, $160M USD media-rights deal with YouTube, but this offseason was the first full one where the sides could work together to plan for the upcoming campaigns, because the original pact was struck just before the 2020 campaign started.
One of the main features Activision Blizzard Esports and YouTube Gaming are looking to improve on this year is account linking, something that Overwatch League has done for years dating back to its time on Twitch. CDL at the end of last season started testing account linking for the first time as Call of Duty esports traditionally didn't have such a feature.
Now, Activision Blizzard Esports is rolling out the function for the full season for CDL, and bringing it back for OWL, and YouTube Gaming head Ryan Wyatt earlier this week began to reveal the bonus items that will be earned this season. That includes weapon charms, emblems, calling cards and XP tokens. Brandon Snow, chief commercial officer of Activision Blizzard Esports, told SBJ that the rewards will be part of a tiered system based on how much time one watches CDL action and that there will also be "high end" items like operator skins.
Categorized in: Esports News