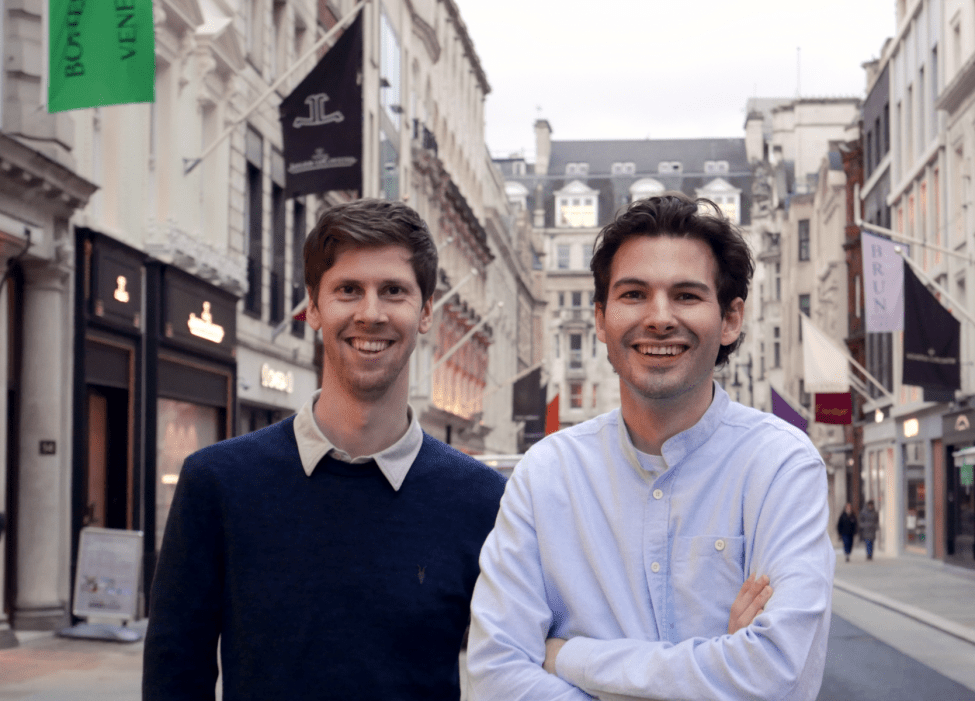 February 19, 2021
At present, the esports industry is rejoicing in the abundance of sponsorships, partnerships and campaigns emerging daily. The ever-increasing popularity of gaming is making esports attractive not only to wider audiences, but also to a greater number of brands that are willing to pour their money into the industry.
Progressively more companies, including some of the world's biggest, are recognising the business potential of esports and are entering the industry, bringing in important finances and prestige.
That said, consumer behaviour is vastly different in esports, and the market is especially dynamic. There is a unique set of problems to be solved and a different approach is required.
Using a competitive analysis, structured metrics and knowledge of current industry trends, GEEIQ (pronounced 'geek') is a data platform helping brands identify and optimise their esports and gaming partnership strategies. Esports Insider spoke with Charles Hambro, the CEO of GEEIQ and James Burden, the CPO of GEEIQ, about the ways brands can get involved with the industry, and what they should bear in mind when doing so.
Categorized in: Esports News