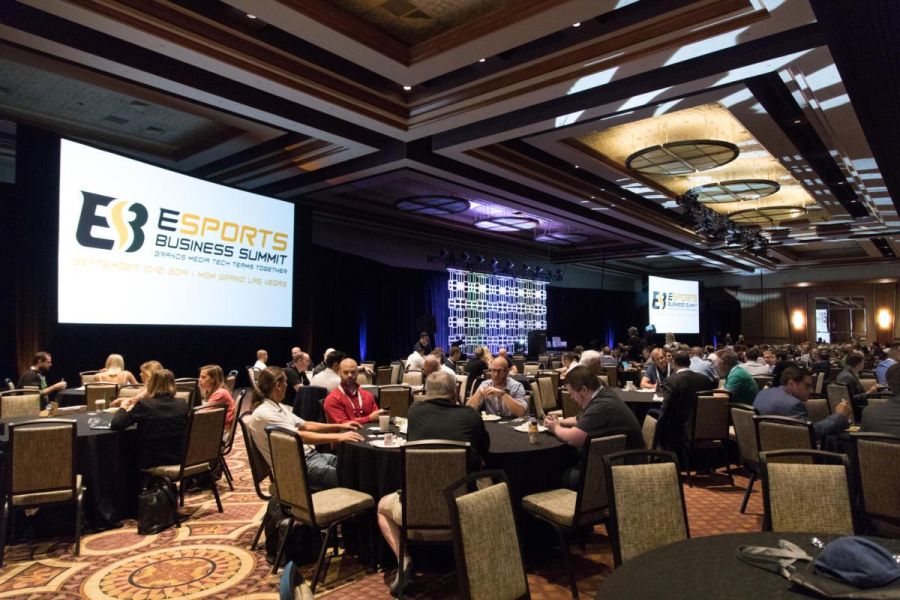 February 12, 2021
(ATR) The 2021 Esports Business Summit will be a hybrid event later this year.
Organizers say it will be live at Caesars Palace in Las Vegas but will also include "a robust virtual offering online".
The "only event connecting the entire esports ecosystem" is scheduled to run from October 18-20.
Breakout sessions, keynotes, networking activities, and the annual Tempest Awards Gala are part of the event. The full 2021 program will be announced over the next few months.
The conference was last held live in September 2019 at the MGM Grand in Las Vegas. The 2020 edition last October was virtual due to the COVID-19 pandemic.
Details Unveiled for Global Sports Week Paris
Delegates for next month's second edition of Global Sports Week Paris will only be able to attend virtually.
But speakers will gather in Paris, Tokyo, Beijing and Dakar for a livestream from the Eiffel Tower from February 3-5. Virtual hub events will replace those previously planned in Milan and Los Angeles owing to local health restrictions.
Categorized in: Esports News