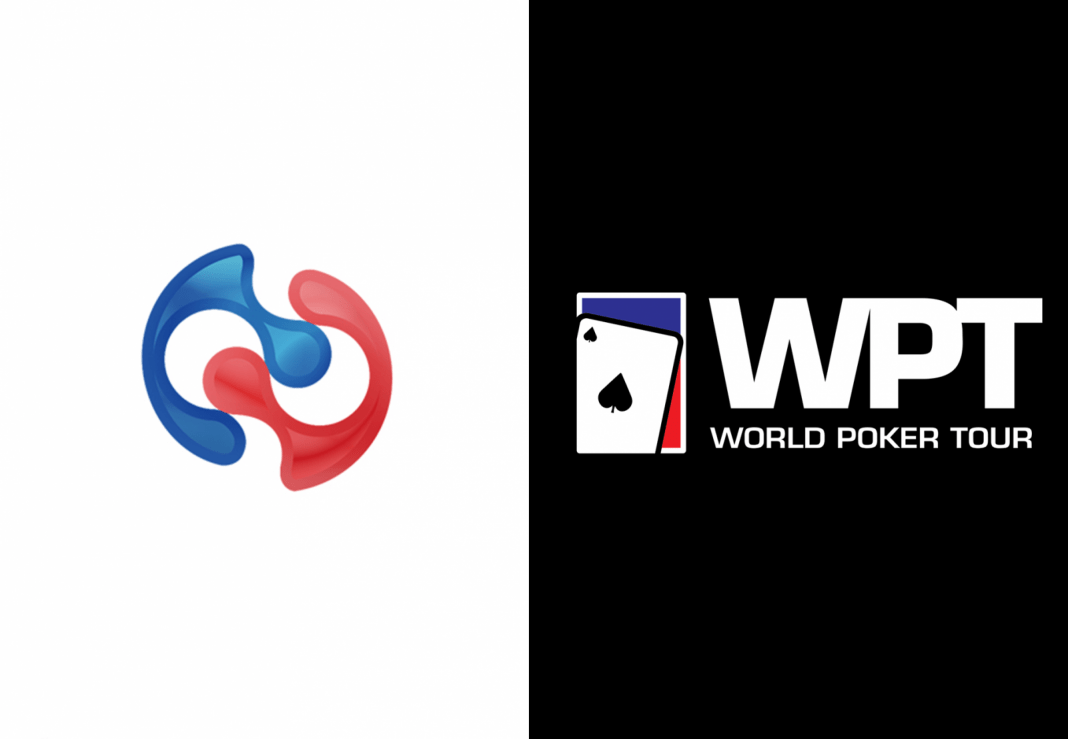 February 5, 2021
Esports entertainment company Allied Esports has announced the sale of the World Poker Tour to investment group Element Partners.
The agreement sees Element purchase Allied Esports' poker-related business and assets for a total of $78.25m (~£57.35m). In addition, the firm has also announced its intention to 'explore strategic options' for its esports business.
Under the terms of the acquisition, Element will pay $68.25m (£50,05m) upfront either in January or February. The remaining $10m will be received via a five percent guaranteed revenue share of WPT-branded tournament entry fees on Element's gaming platforms.
Frank Ng, CEO of Allied Esports Entertainment, commented: "Due to COVID-19's impact on the company's overall revenue generation and profitability timeline, we believe the forthcoming sale of the WPT business will garner significant capital and an avenue to determine new opportunities that will deliver accelerated returns for our stakeholders."
Regarding the company's sale of its esports business, Allied Esports has enlisted Lake Street Capital Markets to assist with the process. The firm has confirmed that as of this writing, there have been no 'initial or ongoing' negotiations.
Categorized in: Esports News