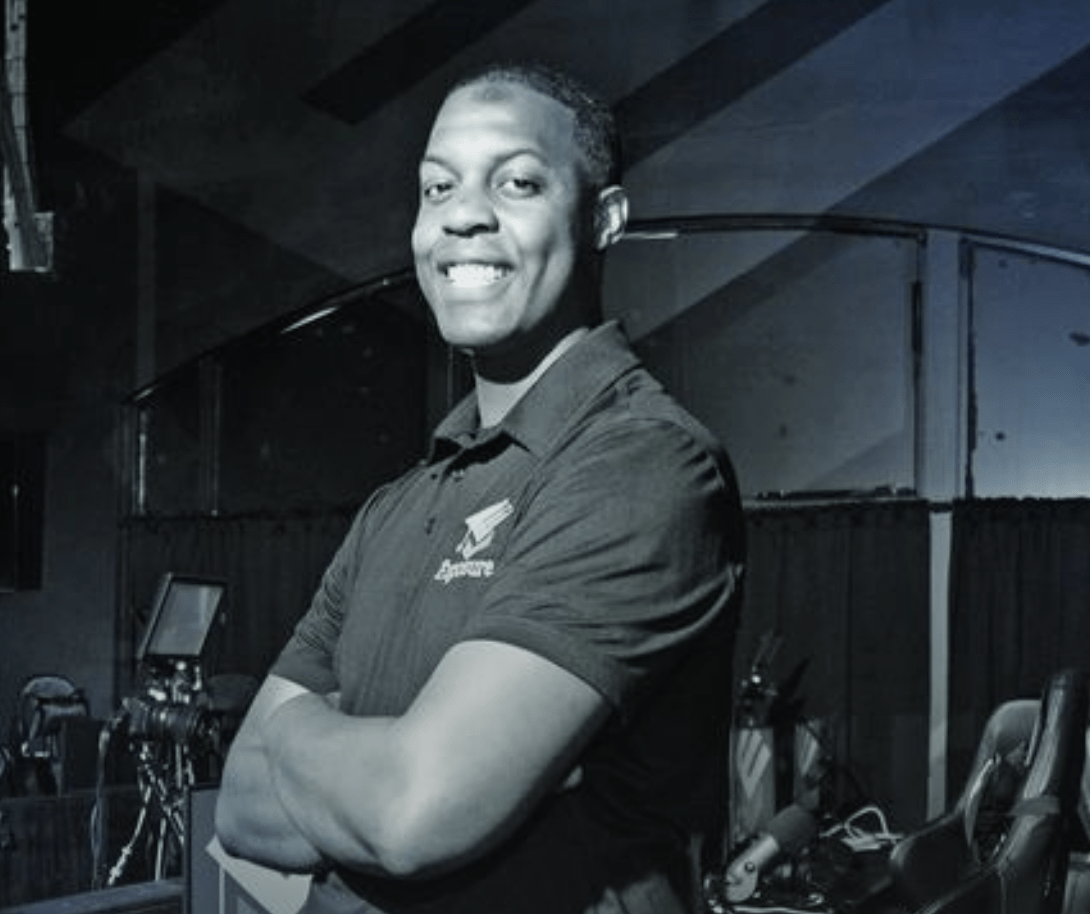 November 6, 2020
Just five years ago, the headquarters of Esposure was CEO Danny Martin's house.
Not in his garage, or even in a part of his house.
It was his house.
"I turned my loft in 2015 into a full esports arena. It was 2000 square feet—but it was my home. I lived in there and invited everyone to come compete," Martin said. "That's how we grew professional gamers, they came out of my home, that facility."
Martin founded and self-funded Esposure, a company that has expanded during the pandemic from its origins as a proprietary platform for hosting gaming tournaments.
When he was looking for funding five years ago, the world of competitive gaming wasn't the multi-million-dollar industry it is now. Consequently, Martin wasn't getting much attention when he sought funding.
Categorized in: Esports News