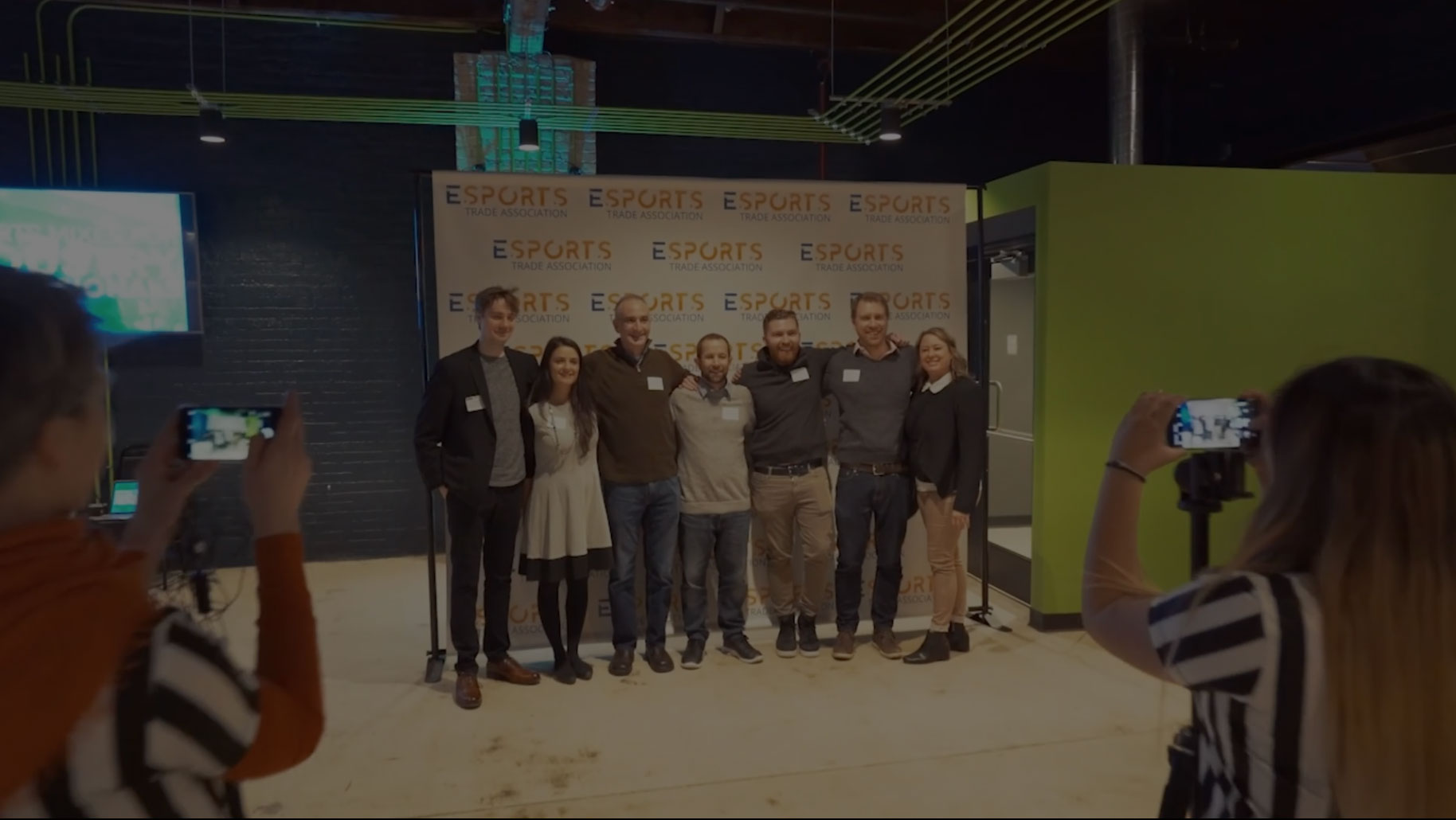 March 3, 2020
Business professionals in the esports & video game industry gathered for an evening of networking and gaming on February 28 at Ignite Gaming Lounge.
Companies from all over Chicago attended to meet other business leaders in the Chicagoland video game and esports industry. The event was graciously hosted by Ignite and sponsored by Sparkling Ice.
Please check out the video below to catch up on the highlights of the event.
Categorized in: Esports News